Description
GGPlot2 is a powerful and a flexible R package for producing elegant graphics piece by piece.ggplot2 has become a popular package for data visualization. However, going through its comprehensive documentation can "drive you crazy"!This book presents the essentials of ggplot2 to easily create beautiful graphics in R.
Key features of this book
Covers the most important graphic functions
Short, self-contained chapters with practical examples.
Some examples of graphs, described in this book, are shown below.
Create Scatter plots to display the relationship between two continuous variables x and y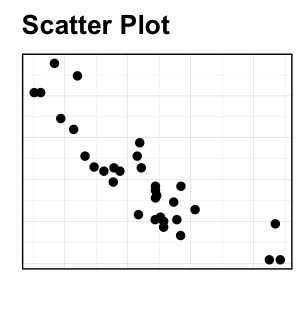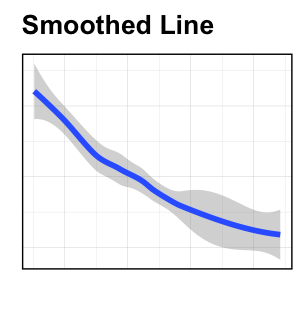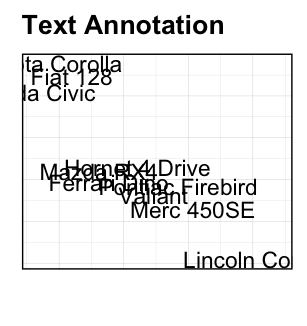 Using Box plots and alternatives to visualize data grouped by the levels of a categorical variable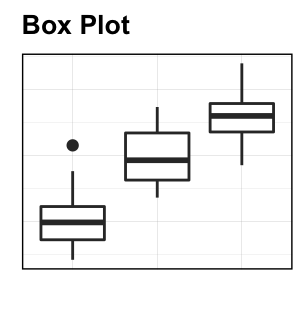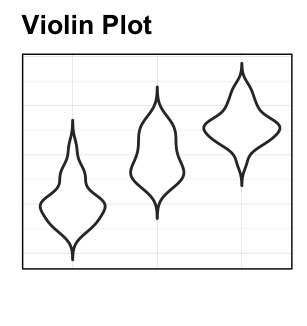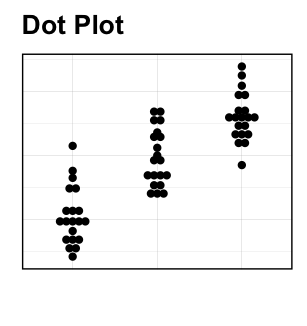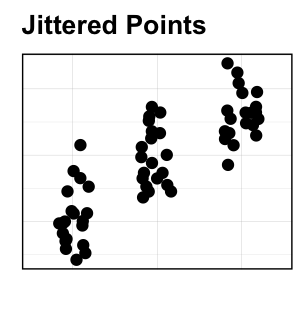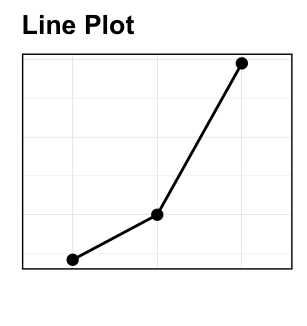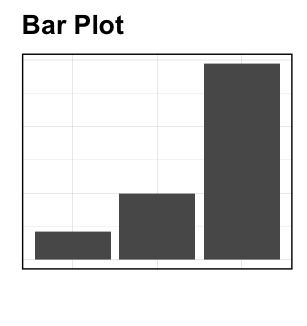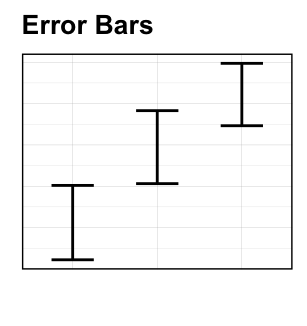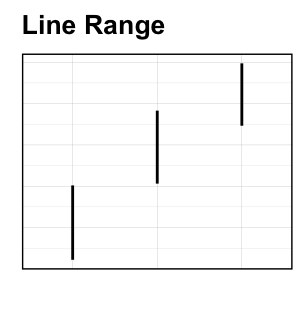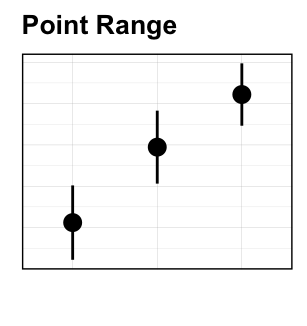 Inspecting the distribution of a continuous variable using density plots, histograms and alternatives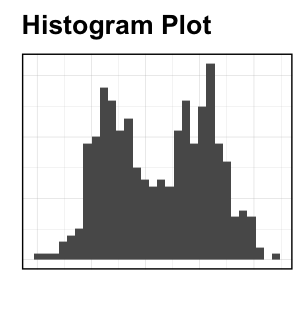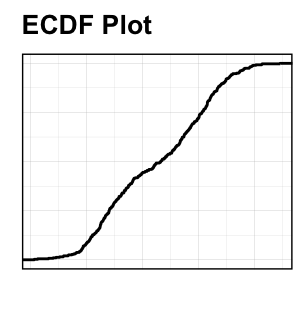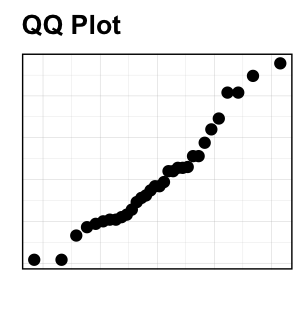 You will also learn how to combine multiple ggplots into one figure.
Recommended for you
This section contains best data science and self-development resources to help you on your path.
Coursera - Online Courses and Specialization
Data science
Popular Courses Launched in 2020
Trending Courses
Amazon FBA
Amazing Selling Machine
Books - Data Science
Our Books
Others
Version:

Français